BlendBCN is a new festival of and for creatives to showcase their work and vision. A unique space for different creative disciplines to merge, share and explore in real time their combined potential, supported by their respective industries.
Based in Barcelona, the acclaimed Mediterranean capital of creativity, BlendBCN aspires to be a hub for the creative industries, and a catalyst for innovative thought. Here, minds come together to challenge the status quo, driven by the boundary-pushing meeting of disciplines, specialties and spheres, with constructive dialogue giving rise to the discovery of uncharted creative territory.
BlendBCN will drive industry conversations forward by transcending disciplinary boundaries and fostering a free-flowing exchange of ideas. True to its name, BlendBCN will bring together luminaries from all creative fields: It's where architects, filmmakers, and game developers will engage with fashion designers, musicians, and software artists to discuss new modes of creative practice and ideas for an interconnected world.
Learn from thought leaders and industry insiders, mingle with visionaries and key experts. At BlendBCN there's neither boundaries between disciplines nor people: professional or student, junior or seniors—all are welcome in the conversation. BlendBCN will also offer an optimistic vision of the future at a time of great uncertainty. Keenly aware of the challenges AI and the climate crisis pose to the world, BlendBCN invites creatives to offer their perspective and prototype solutions together. It will be a celebration of our capacity for imagination and how ideas can inspire action.
BlendBCN highlights the worlds of advertising, art direction, graphic design, media, multimedia, video games, architecture, product design, crafts, fashion, film, photography, and music.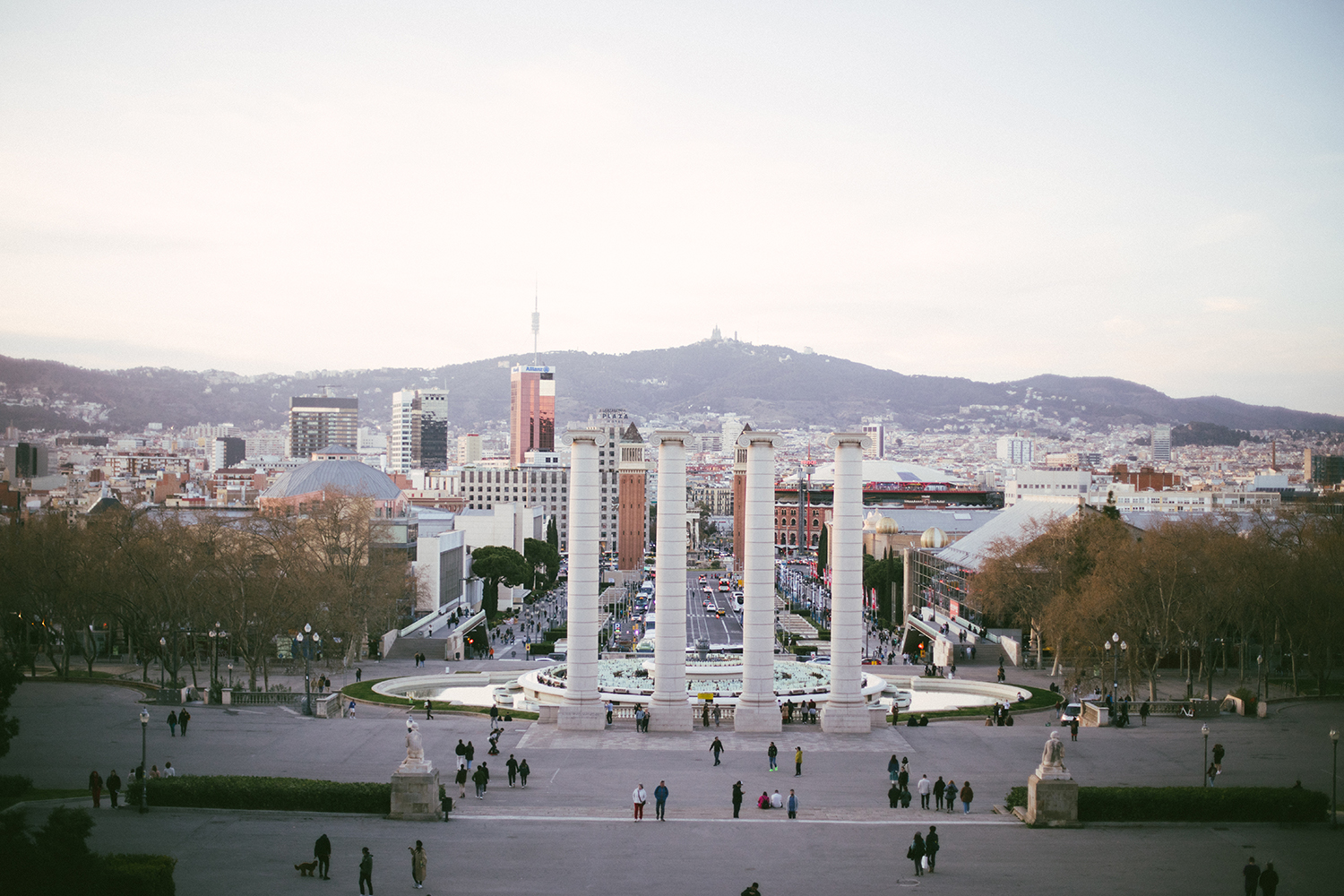 Barcelona, the capital of the Mediterranean and one of the most attractive cities for the creative milieu, is a natural home for BlendBCN. With its rich art and design history and a vibrant local scene, it provides the perfect backdrop for a global community of innovators to come together. Tapping into the city's creative energy, BlendBCN will be a celebration of our capacity for imagination and how ideas can inspire action.